Explore Wild Africa with Verdant Safaris.
Uganda is one of Africa's premier tourist destinations and is richly endowed with breathtaking sceneries of hills, lush green vegetation, valleys, crater lakes, vast animal and bird species, all of which you can explore with on your Uganda Safaris. More than half of all mountain gorillas alive on Earth live in Uganda and Uganda Gorilla Trekking Safaris are some of the most popular of Uganda Tours. Verdant Safaris is well poised to arrange your Uganda Safaris, Rwanda Safaris, Kenya Tours and Tanzania Safaris. We run exceptional experiences in gorilla tracking, wildlife game drives, bird watching, mountain climbing, city tours, white water rafting, boat cruise tours, cultural safaris as well as organise for you the best accommodation facilities. Contact Verdant Safaris today and let us make your African Safari a very memorable one. We can't wait to welcome you.
Marvel at The Pearl of Africa.
Bask in the glorious feeling of traversing wild Africa.
It's time to get back out there.
Uganda National Parks
Uganda has got 10 national parks all of which have got vast, unique and diverse features including some of the rarest wildlife species. Uganda is one of about 3 places where mountain gorillas can be found in their natural habitat and is home to more than half of all the mountain gorillas on Earth. Savannah wildlife parks are all teeming with plenty of animal species.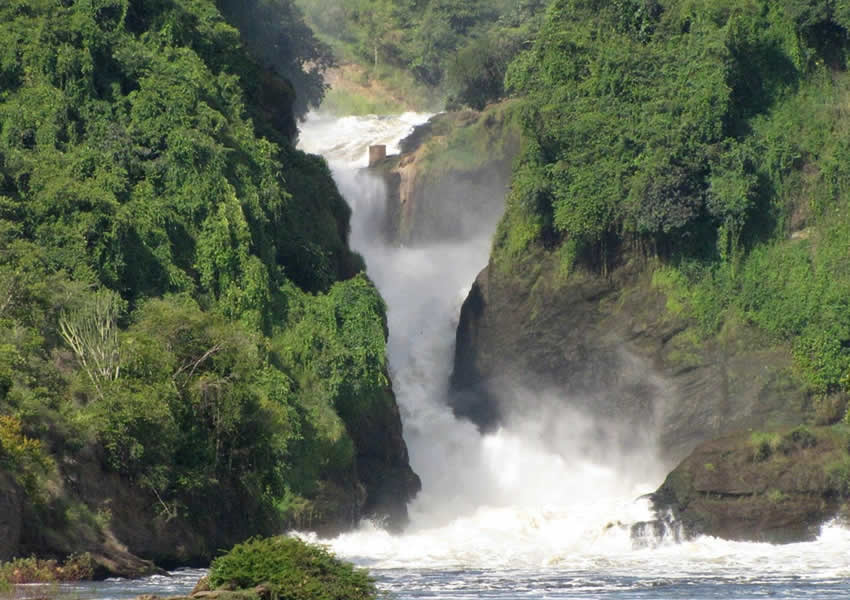 Explore The Land of a Thousand Hills.
Rwanda presents a wide range of unique attractions.
Why Travel With Verdant Safaris?
Here is why you should book your African Safari with Verdant Safaris.
FLEXIBILE
We are flexible enough to make any necessary adjustments to your itinerary as you may choose. Even at short notice, as long as it is within our capability.
EFFICIENT
We are quick to respond to your queries and we will pay keen attention to every last detail to ensure that nothing is overlooked when planning your safari.
EXPERIENCED
We have been in the business for many years and in that time we have attained all the required experience to guarantee an epic safari experience.
TRUSTED
We are a tour agency you can fully trust to handle your trip. We provide what we promise and go the extra mile to make sure you are satisfied.
Partnerships.