Like many countries all over the world, Uganda requires any person wishing to enter into the country to do so according to the law and follow specific Uganda Visa Requirements which may include obtaining a Visa. According to the country's Directorate of Citizenship and Immigration website, all nationalities required to have Visas before entry can obtain the same at Ugandan Embassies/ High Commissions abroad or through the e-visa system at visas.immigration.go.ug or on arrival at the ports of entry in the country.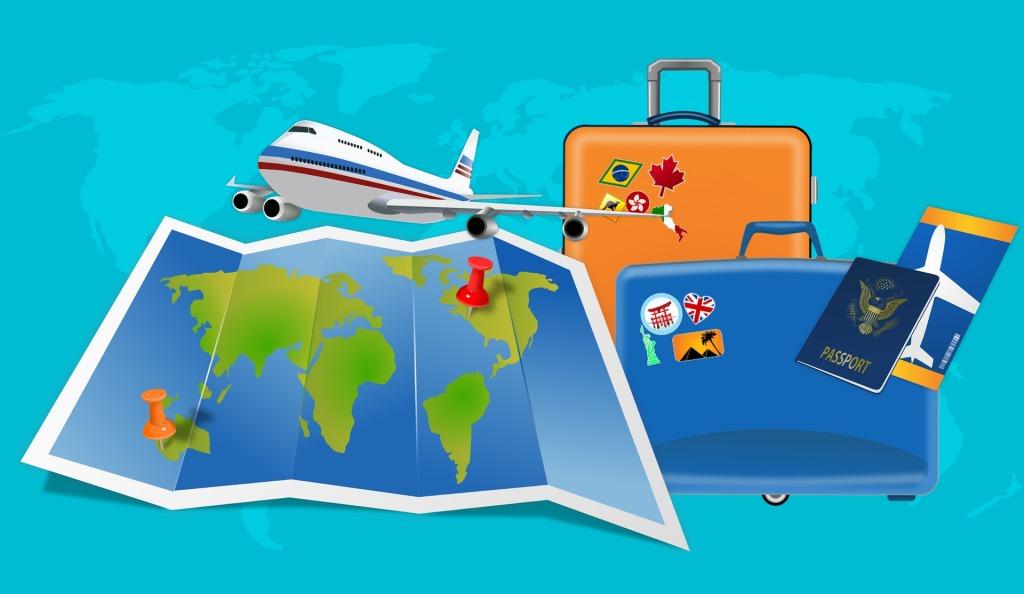 Some of the countries exempt from paying for Visas include; Rwanda, Burundi, Tanzania, Kenya, Barbados, Antigua, Botswana, Zimbabwe, Mauritius, Comoros, Zambia, Swaziland, Seychelles, Madagascar, Malawi, Eritrea, Angola, Fiji, Grenada, Lesotho, Sierra Leone, Solomon Islands, The Grenadines, Vanuatu, Ghana, Cyprus, Bahamas, Gambia, Belize, Malta, Jamaica, Singapore, St. Vincent – Tonga, Libya and Ireland. The full list of all Visa prone nationalities and those exempt can be seen on the website of the Directorate of Citizenship and Immigration office at www.immigration.go.ug.
GENERAL VISA REQUIREMENTS
At least six (6) months valid passport with enough blank visa pages;
Two most recent identical passport size photographs;
A duly filled Uganda Visa application form obtainable from any Embassy/High Commission;
Non-refundable Visa fees; Information on the amount can be obtained from Uganda missions abroad;
Photocopies of the first and last pages of the applicant's passport or renewal page.
TYPES OF VISAS
Business Visas;
Tourist Visas;
Diplomatic/Official Visas;
Religious Visas;
Student Visas;
The above Visas have specific requirements which can be obtained from Uganda missions abroad.
OTHER VISA RELATED INFORMATION
Visa processing takes between three (3) to five (5) working days;
Entry into or exit from Uganda should be made only through gazetted ports of entry/exit;
All travellers to Uganda must have a valid Yellow Fever Immunization Card;
Visas do not permit gainful or voluntary employment in Uganda. Such permission should be obtained from the office of the Directorate of Citizenship and Immigration in Uganda;
Travellers who also intend to visit Rwanda and Kenya may apply for an East African cross-border Visa which permits entry into all the three countries on a single Visa;
E-Visa/single – entry Visas are valid for three months from the date of issue;
Multiple – entry Visas are valid up to thirty six (36) months;
East African tourist Visas are valid for three (3) months;
If one wishes to extend their stay in Uganda, they must visit the Immigration offices in the country before their current Visa expires.
In conclusion, all information pertaining to Uganda Visa Requirements and the relevant exemptions can be obtained from Uganda missions abroad or from www.immigration.go.ug.