Picking a safari company to handle your wildlife safari can be quite daunting especially if you don't know much about who trust with organising for you the best possible safari experience. You could easily find those that don't deliver what they promise or flat-out mess up your experience. Here is why Verdant Safaris is your best best for the most authentic and memorable wildlife safaris and tours.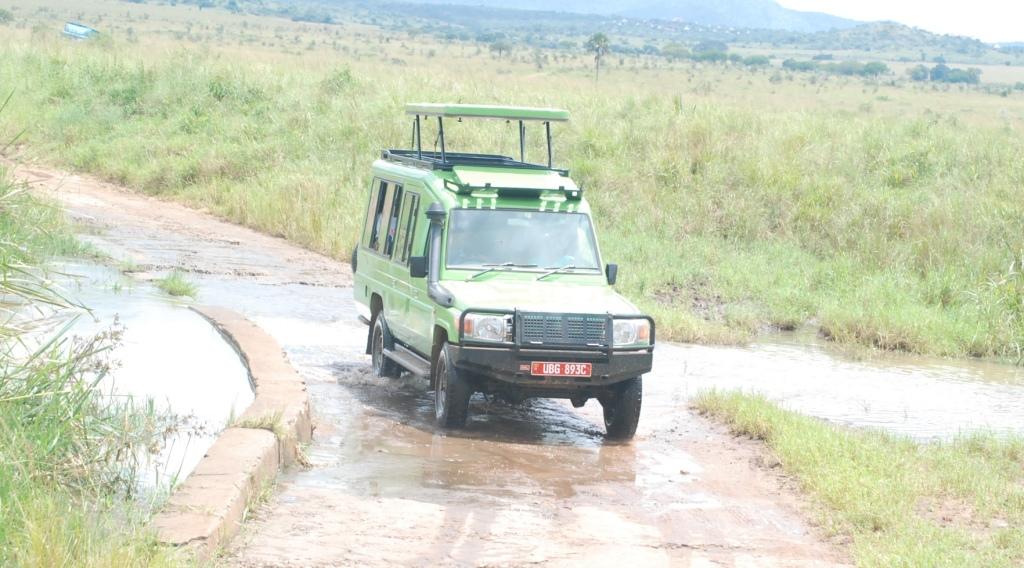 Verdant Safaris is your best bet for the most epic and authentic wildlife explorations in East Africa and our many years of experience put in a good position to organise for you amazing safari tours. Here are some of the reasons why you should choose Verdant Safaris to handle your African safari tour.
FLEXIBILE
We are flexible enough to make any necessary adjustments to your itinerary as you may choose. Even at short notice, as long as it is within our capability.
EFFICIENT
We are quick to respond to your queries and we will pay keen attention to every last detail to ensure that nothing is overlooked when planning your safari.
EXPERIENCED
We have been in the business for many years and in that time we have attained all the required experience to guarantee an epic safari experience.
TRUSTED
We are a tour agency you can fully trust to handle your trip. We provide what we promise and go the extra mile to make sure you are satisfied.