Uganda is a beautiful landlocked country in the East African part of the continent (Africa), popularly known as the "Pearl of Africa" because of its nature composition bordered by South Sudan to the north, Kenya in the East, Democratic Republic of Congo in the West, Rwanda and Tanzania to the south. Safari Car Rental in Uganda is a great way to explore this beautiful country. The country occupies an area space of approximately 236,040 square kilometers lying at an average altitude of 1100meters above sea level. Uganda is subdivided into four regions east, west, central and the north its capital being Kampala.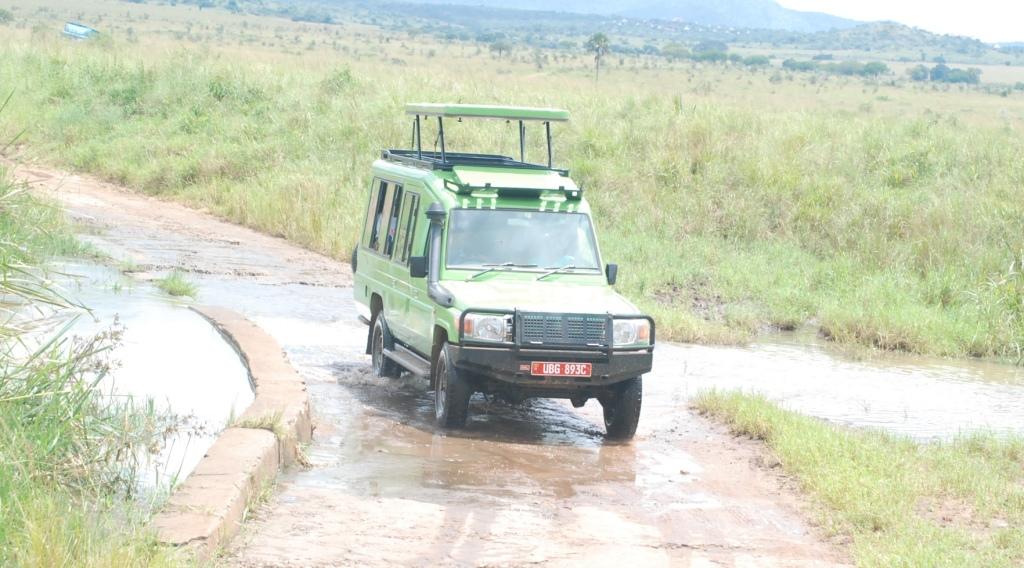 Uganda the Pearl of Africa has a rich biodiverse ecosystem comprised of beautiful flora and fauna. It is known for its very hospitable people and wonderful attractions, there are a lot of unexploited resources boasting with habitats, landscapes, and the green vegetation ranging from open wooded savannah forest, acacia woodlands, grasslands, tropical rainforest, water bodies to marshy swamps. The country is a known primate destination 13 kinds of species with half of the population of the remaining mountain gorillas living in Bwindi Impenetrable National Park and Mgahinga besides primates, it as an incredible list of wild animals including elephants, hippos, waterbucks, bush bucks, lions, warthogs, Nile crocodiles, Jackson hartebeests to mention a few and over 1000 species of birds.
It is an adventurous destination with its own magical wonders right from winding through beautiful hills and mountains, the south western part of Uganda Kigezi has been nicknamed the 'Switzerland of Africa' because of its scenic land scape and weather conditions, the southern part has a continuation of the great Virunga mountains a hiking place and connection between three countries, Uganda, Rwanda and the Democratic Republic of Congo. Rwenzori Mountain is snow capped a rare condition in the equatorial climatic region and a known place for hiking raising up to 5109M above sea-level. Mount Elgon is the 4th highest mountain in Africa with the largest caldera and foot base upon which are human settlements.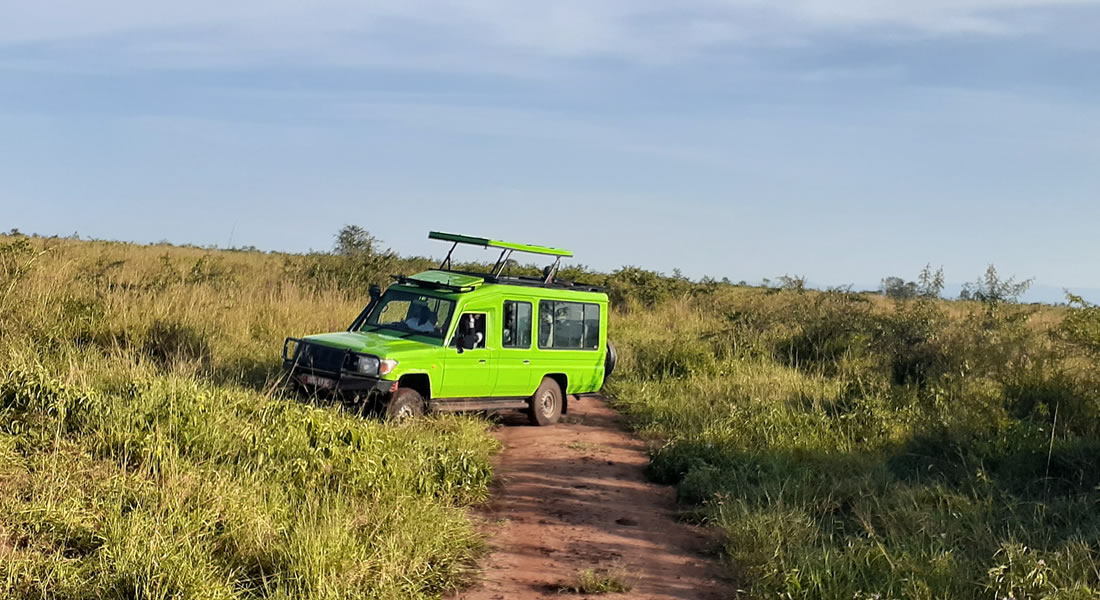 Uganda has an incredible number of rivers and lakes, it is home to the world's longest river Nile upon which are several tourism activities like white water rafting, boat cruises and sundowners. It has four of the East Africa large water bodies, Lake Victoria occupying most of the south, lake Albert, Lake Kyoga and Lake Bunyonyi deepest of all and second in the whole of Africa formed as a result of volcanicity, decorative with so many small islands. Uganda's road system is good but can be very ragged in the protected areas, the roads are typically mud.
Safari Car Rental in Uganda is ideal for a successful car service intended to complete that safari. Most safari cars being used include the 4*4 land cruiser. It is a very referred to car during long distance journeys to protected areas especially the safari land cruiser is customized with unique features like a pop-up roof that allow a proper viewing of game and also encourages safety during the safari, extended well-spaced seats, and cool car wheels that can handle any tough African terrain.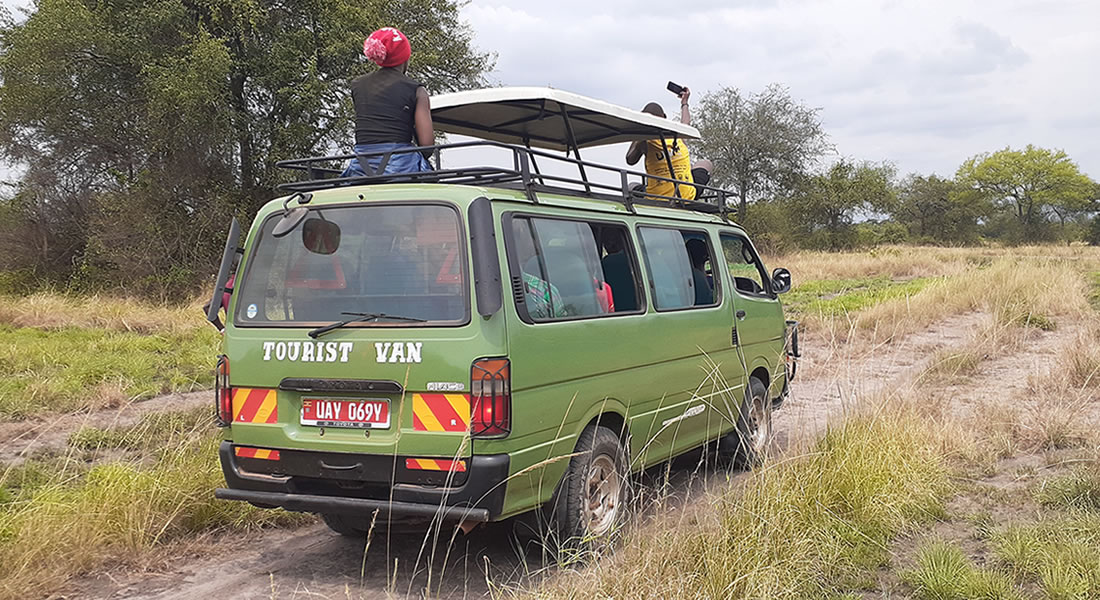 Super customs are sometimes referred to as mini safari vans. They have been best fit for trips of long distance can be customized to have open roof for proper game viewing especially in the savannah national park. It has a 4-wheel mechanism which will allow movement even in worst African road. It can take up to 8 people a functioning Mp3 player for music to topple up the excitement of the safari. Coaster buses carry up to 30 people in cases of group safaris to the national protected areas it is comfortable mini for long distance travels with enough space to keep property.