Semliki Wildlife Reserve, formerly Toro Semliki Wildlife Reserve was among the first conservation areas to be protected in south west of Uganda gazette in 1926 mainly to protect the large numbers of antelopes that live around this area. The reserve lies on the floor of the Albertine rift valley between the Rwenzori, Kijuri escarpment and Lake Albert covering an area of 542 square kilometers.
The game reserve is bordered by Rwenzori mountains to the southwest also known as the mountains of the moon, north by lake albert popular among the Albertine great lakes, very good fishing and bird spotting site home to the rare endangered shoebill species west of the reserve is a continuation of the Congolese rain forest with endemic species found only in this area and nowhere else. It is dominated by grassy savannah, woodlands including intersperse borassus palm as well as the extensive swamps towards Lake Albert together make up this beautiful eco- system.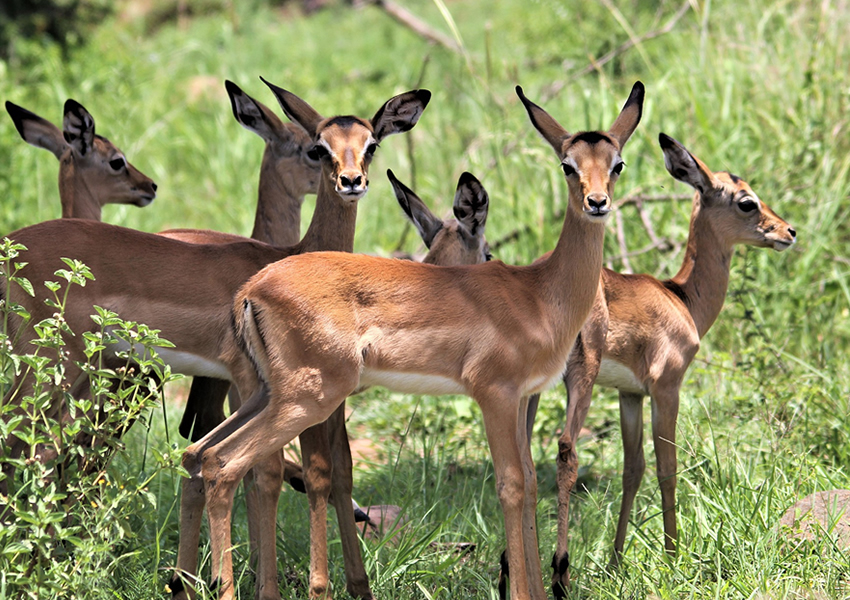 Toro Semliki Wildlife Reserve was ounce a well-stocked wildlife center popular in East Africa but suffered a lot of poaching during the civil wars wildlife slowly started recovering after the Tanzanian war including lions which could probably be refugees from the Democratic Republic of Congo due to political instabilities. It lies at a relatively low altitude of 700metere above sea level.
A number of animal species call Toro Semliki Wildlife Reserve home and can also be found in Murchison falls national park and Queen Elizabeth National Park these species have got primates amongst them which include the vervet monkey, olive baboon, red tailed monkey, black and white colobus monkey, elephants, waterbucks, pygmy hippos, reedbucks, giant forest hogs, warthogs, buffaloes, lions, among others and hosts over 400 species of birds for example pelicans, the famous shoe bill, abyssian round horn bill, red necked falcons, herons, king fisher, African fish eagles. Its boosts three well maintained tracks that help you look out for this variety of game with game drives in the morning and in the afternoon.
A number of activities can be participated in during a visit to Toro Semliki Wildlife Reserve like game drives, nature walks, hiking Nyaburogo gorge a perfect spot for birds, primate walks, boat rides and fishing along Lake Albert. Tourists can engage themselves into visiting communities enjoy the traditional dances and songs performed by the local people.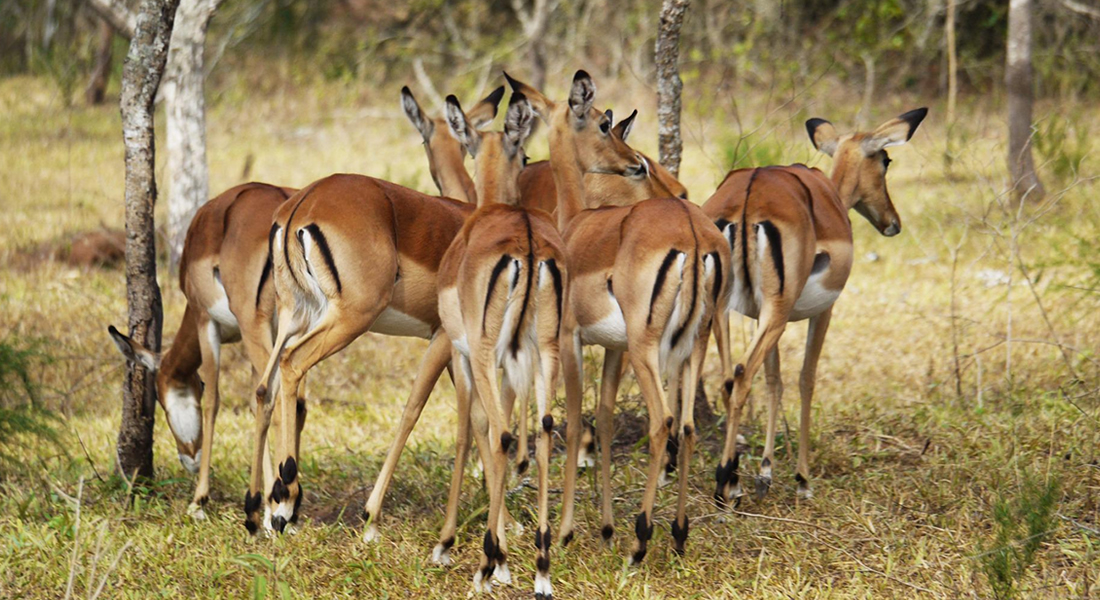 Communities around and within the game reserve include the Karugutu – Kyabandara south of the game reserve near fort portal town and are mainly bakonjo who are traditional cultivators, Rwebisengo in the west and north western part of the game reserve comprised of batoro-bahima that were originally pastoralists, the Ntoroko fishing village is along the south eastern bank of lake albert majorly fishing does take place in this area, Kasenge – Kyabaseke live in the eastern part of the rift valley majority being the Bakiga.
The best time for visiting the park is during the dry seasons of December to February, June to September however the game reserve is accessible all throughout the year it's advisable to carry rain gears, boots as Uganda's rainfall is unpredictable it rains any time.
The Toro Semiliki Game Reserve seems to have been swallowed by the Semuliki National Park but never the less they share different environments and animal population tourist tend to end in the national park for hot springs and vegetation not forgetting that they are actually missing out on the wild life in the game reserve. Its located within Ntoroko and Kabarole district approximately six hours drive from Kampala chatter flights can be organized in Kampala – Kajansi or Entebbe international airport. Accommodation is available around the park ranging from budget to luxury. Uganda Wildlife Authority provides Bandas and campsites in Ntoroko.