Nyungwe Forest National Park lies within the Albertine rift eco-region one of the oldest rainforests in Africa acclaimed for its biodiversity and endemic species in large numbers in the whole of Africa. It is one of the most important conservation areas covering 1020 square kilometers with a diverse eco system ranging from rain forest, bamboo, grasslands, swamps and bog habitats protecting the largest remaining patches of montane forest. The park is popular for chimpanzee tracking tours in Rwanda.
Nyungwe was declared a forest reserve by the colonial government during its era in 1903 following exploitation of the park, massive poaching, facilities were set up at the Uwinka Visitor Center but destroyed during the Rwanda genocide in 1994 but later they were restored the park lies within five districts, Rusizi, Nyamasheke, Nyamagabe, Nyagururu, and Karongi districts.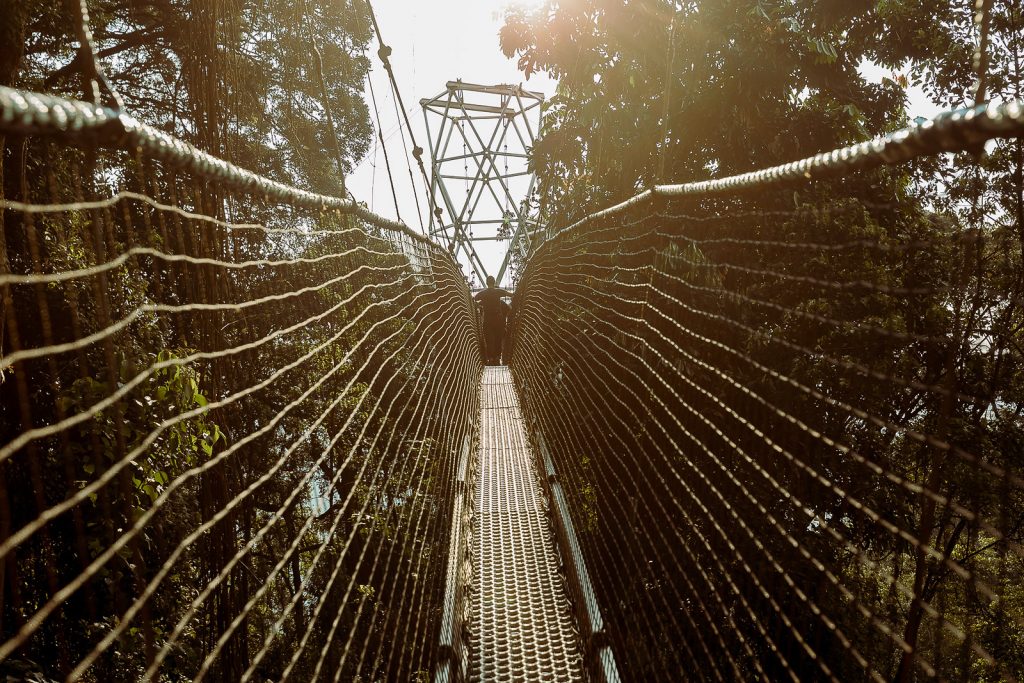 The park hosts more than 240 species of trees,140 orchids, and more than 1000 plants for example the giant lobelia of these many plants and trees 250 are Albertine endemic species with in the park there are swamp areas with different vegetation. Mammals can be spotted here which include mangoose, Congo clawless otter, genet, civet, bushbuck, duikers, golden cats, leopards are still around although they are rarely seen, primates like vervet monkeys, blue monkeys, grey checked mangabey, dents monkey, l'hoest monkey is the most commonly spotted.
Nyungwe Forest National Park is home to over 310 species of birds. It is increasingly thought of for the increasing birding opportunities, it's an important ornithological site in Rwanda with 27 Albertine endemics with the highest concentration found nowhere else in East Africa, there are areas good for sighting the birds like the Gisakura tea estate, Kamiranzovu swamp, Bigugu mountain, Karamba area and on the canopy trail covering the forest canopy.
The canopy walkway with in the park is superb with excellent views of the park and amazing it is constructed on the Igishigishigi trail and leaves 1 km from Uwinka Visitor Center leading through a 200m suspended between the giant trees. You will have a chance to see what is beneath the park ground and the top most canopy. There are trails with in the park that enable tour with in the park and hikes for example the Bigugu trail, Congo Nile Trail, source of the Nile walks, Karamba trail, muzimu trail guided walks start from the Uwinka Visitor Center following a booking.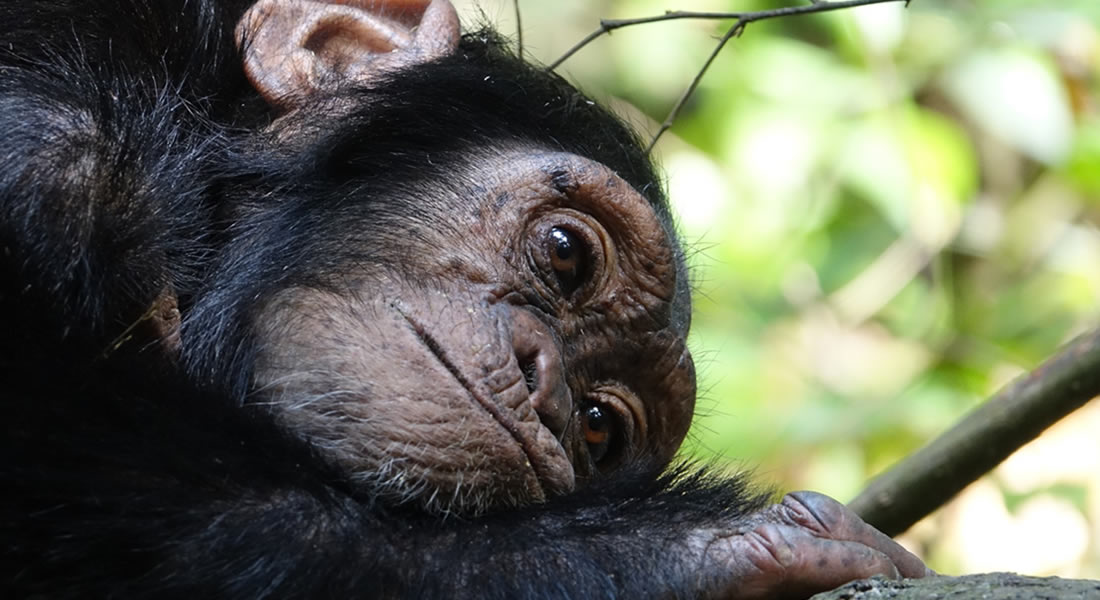 There are a number of interesting historical sites on the way to the national park for example the Nyanza king's palace, national museum, intore dancers, Gikongoros Genocide Memorial site which one can have visit while on their safari to Nyungwe National Park.
Uwinka Visitor Center is a great place to begin exploration, there are a number of waterfalls, excellent forest walks lasting for 1-8 hours and 3-4 day overnight hike. Cultural tourism is also practiced besides the park, the village offers local food tasting, nature hikes, basket weaving, witness local wedding setups, local hand crafts among others.
It's advisable to carry boots, insect repellents, water proof covers for phones and cameras, long sleeved shirts and trousers for safety measures.
The park is approximately 225km about 5 hours' drive from Kigali. There are many winding areas and sharp turns important to avail time to pass these corners safely, driving southwards to Muhanga, south to Nyanza leading to Huye and there west to Nyamagabe which is nearer to the park entrance. Accommodation is available in the park like the top view hotel, Nyungwe Forest lodge among others.