Jinja town is located on the shores of Lake Victoria, about 2 hours from Kampala, Uganda's capital and is a popular tourist destination with activities such as the source of the Nile tour, White Water Rafting on River Nile, Quad Biking Excursions, Mabira Forest Birding Excursions among others. Our 1 Day Jinja Tour takes you to explore some of this when you visit Uganda.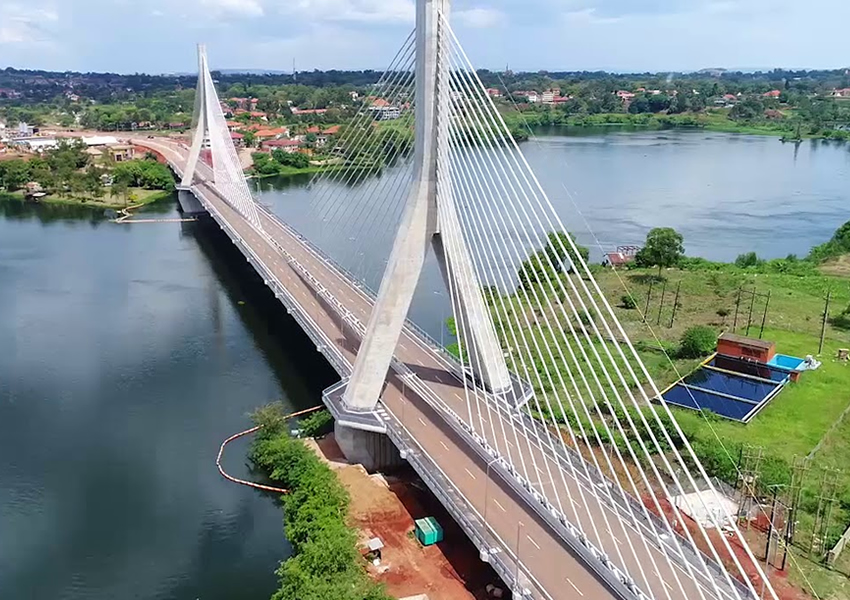 Detailed Itinerary of the 1 Day Jinja Tour
After your early morning breakfast in Kampala, you will embark on a 2 hour journey to Jinja through Lugazi. As you approach Mabira Forest, you will encounter some fast food vendors with mainly roasted chicken and you may make a quick stop and buy some.
Take a walk underneath the thick canopy of the Mabira Forest, which has got vast tree and plant species as well as over 300 bird species. Get back into the vehicle and go for lunch at the Sunset Hotel – a lovely restaurant perched on a hill over the Nile. It has Ugandan, Chinese, Indian and Italian dishes.
After lunch you will take a short boat ride to the source of the Nile where you will hear the gurgling water, watch native fishermen throw their nets as you take great pictures.
You will thereafter drive to Jinja town, which is a multicultural town dominated by native Basoga mixed up with Baganda, Banyankore Bagwere, Basamya as well as other eastern tribes.
You will fully explore this town which was once the colonial capital and industrial capital of Uganda and now has many road-side shops and old Indian structures.
You will then be transferred back to Kampala in time for dinner at your hotel.
End of the 1 Day Jinja Tour