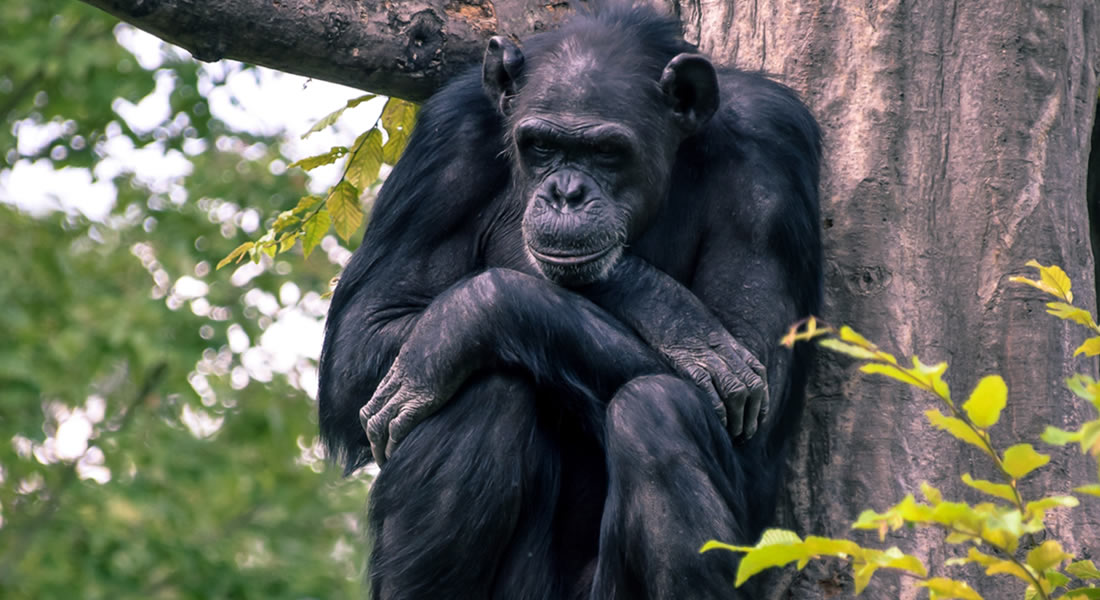 In western Uganda's Kabarole area, Kibale National Park, one of Africa's few surviving tropical forests, has the most forest cover. One of Uganda's most beautiful and diverse stretches of tropical forest may be found within the 795km park. It is home to several woodland animals, including chimpanzees and 13 other kinds of primates. Northern and central areas of the park are mostly covered in forest. on the plateau above Fort Portal. The wettest region of Kibale is in the north, which receives up to 17000 mm of rain annually. South Kibale borders Queen Elizabeth National Park. Chimpanzee Tracking in Kibale National Park is one of the most popular tourist activities in Uganda that tourists from around the world like to take part in.
Kibale's diverse topography supports a variety of habitats, from woodland and savannah on the rift valley floor around Kanyanchu in the central part of the park to wet tropical forest on the fort portal plateau. The high forest is home to a variety of lovely evergreen trees that rise over 55 metres and display a semi-closed canopy of stratified tree crowns. A few shade-tolerant plants, shrubs, ferns, and broad-leaved forest grasses make up the meagre undergrowth. The national park has 351 different species of trees on record.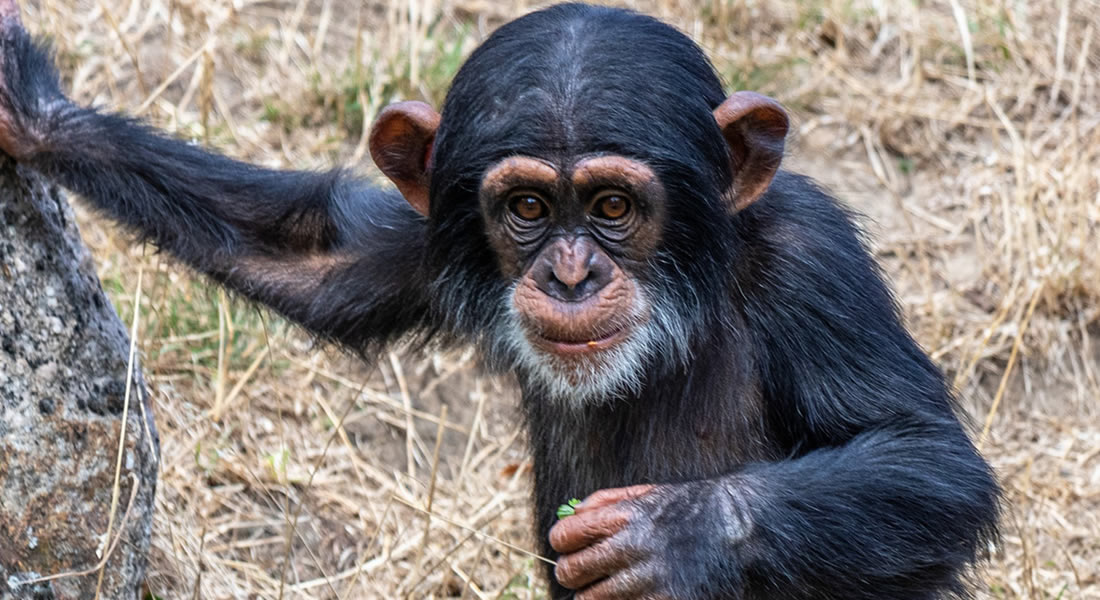 Kibale has the greatest diversity and concentration of primates in all of Africa. The chimpanzee is the most well-known of the 13 species. It is also home to the uncommon hoest monkey and the biggest population of the endangered red colobus monkey in east Africa. Other primates that live there include the black and white colobus and blue monkey. An average mature male chimpanzee weighs between 35 and 70 kilogrammes, and chimpanzees and humans share more than 98 percent of their genetic material, making chimpanzee tracking an amazing experience. An adult female weighs between 26 and 50 kg and is between 2 and 4 feet tall, with a height of around 3 metres.
Chimpanzees have a life expectancy of 40 years, however those kept in captivity can live up to 60 years. They are a social, intellectual, and communicative animals. The use of tools by chimpanzees includes crushing nuts with pebbles, hollowing out water from empty pods, and catching termites in their burrows with sticks. These abilities have been passed down through generations for a very long time. Chimpanzees live in groups of 10 to 100 individuals and care for each other's offspring. At age 4, juvenile chimpanzees become autonomous. When disturbed, these animals can become quite aggressive and vicious. They consume flowers, seeds, and leaves as food.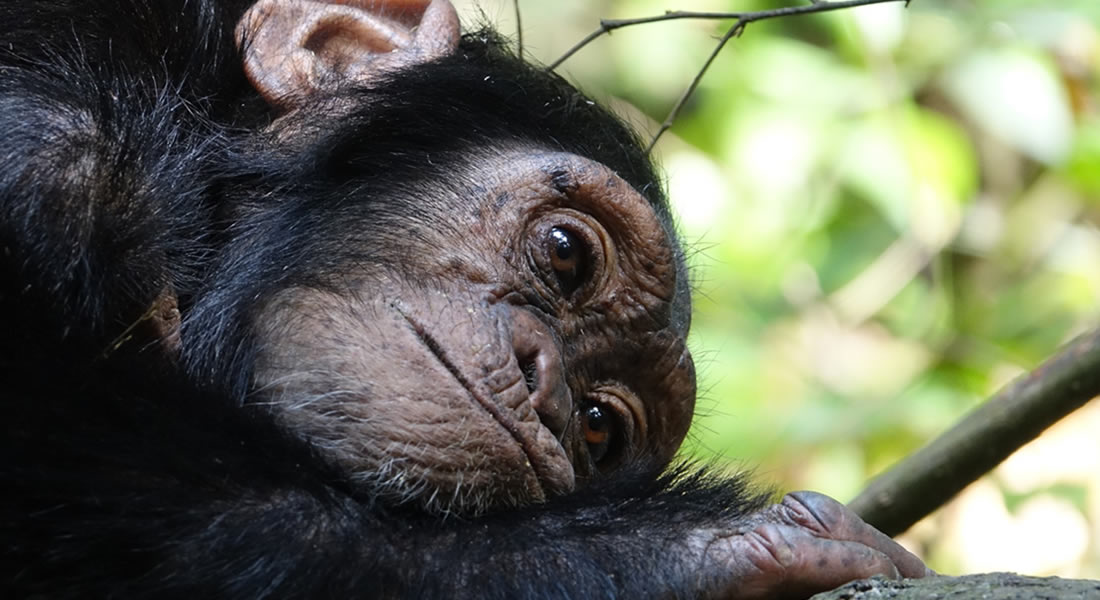 In Kibale National Park, there are three opportunities to track chimpanzees: in the morning, mid-morning, and afternoon. Chimpanzee permits cost $150 per person per trek, and those who want to spend more time with the primates can sign up for a 220 dollar per person per day habituation experience.
It may be reached from either Kampala from the north, through Mubende and fort portal, or from Mbarara in the south. Kibale National Park is situated in western Uganda, 26 km south-east of fort portal town Kanyanchu River Camp. There is lodging available, for example. At Kanyanchu, Kibale Primate Lodge offers a variety of lodging options, including cottages, tree houses, and upscale tented camps. At Sebitoll, there are modest cottages that offer both camping areas and canteens where simple meals may be ordered.
While on a safari to Uganda, one of the most fascinating things they shouldn't miss is Chimpanzee Tracking in Kibale National Park.