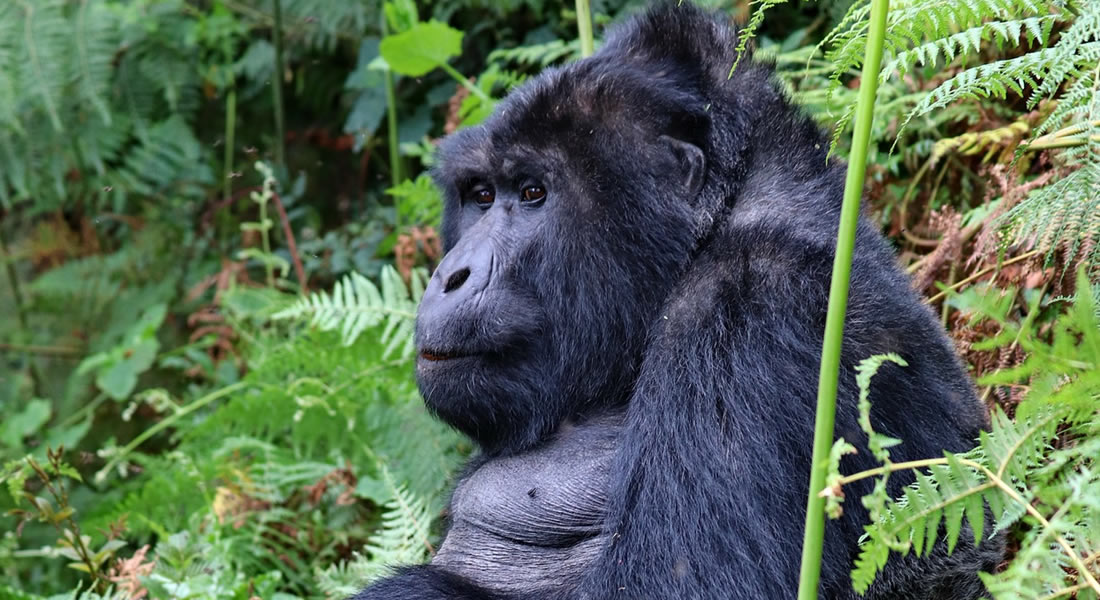 In the southwest of Uganda, there is a hilly region known as Bwindi Impenetrable National Park. It was classified as a forest reserve in the 1942 Gazette before being transformed into Bwindi Impenetrable National Park in 1992 and declared a World Heritage Site in 1994. Many of the world's last mountain gorillas call Bwindi home; they eat the roots, leaves, and fruits of the park's many trees and fern species. In the local language, "bwindi" means impenetrable. It is the only park in the world where mountain gorillas and wild chimpanzees coexist. Visit Uganda and take part in Gorilla Tracking in Bwindi Impenetrable National Park, the home of mountain gorillas in Uganda. The forest is practically impenetrable and is known as one of the oldest and pristine woods.
The park's height spans between 1106 and 2607, with the lowest point in the north (Buhoma) and the highest point in the southern region of Bwindi near Rushaga and Nkuringo. It gets around 15000 mm of rain year, with the lowest point being found there.
Several gorilla families may be found in various parts of Bwindi Impenetrable National Park. Mubare, Habinyanja, and Rushegura are the three gorilla families found in Buhoma. Oruzugo, Bitukura, and Kyaguriro are the gorilla families found on the Ruhija side. Nkuringo is the name of the gorilla family found on the Nkuringo side of Bwindi. Rushaga also has the gorilla families Mishaya, Nshogi, Busingye, Bweza, and Kahungye. There are 11 habituated gorilla families there, and there are now 350 different bird species listed. When visiting the national park again, gorilla tracking is a memorable experience.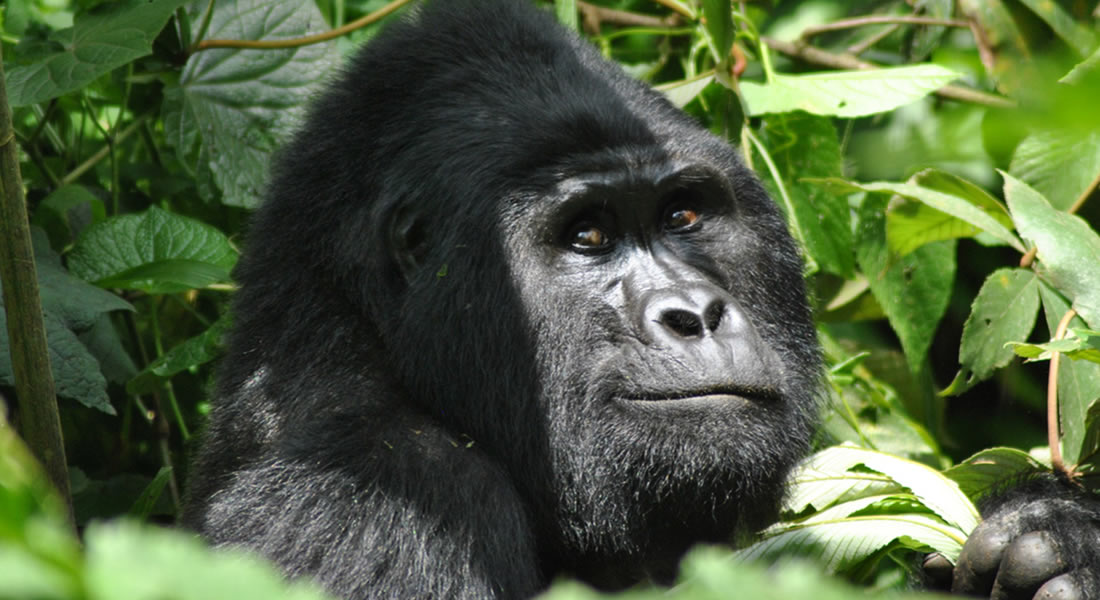 Prior to the tracking, gorilla tracking licences must be purchased either directly through a reputable travel agency or at the Uganda Wildlife Authority. Only eight people per day are permitted to spend an hour with the gorillas; participants must be 15 years of age or older. Depending on how far the gorilla group has migrated, tracking sessions may extend for several hours. To safeguard the critically endangered gorilla families, numbers are limited.
In Bwindi Impenetrable National Park, gorilla habituation was established. Only in the southern portion of the park does this brand-new gorilla tracking experience take place. In order to accommodate travellers with limited time who nevertheless wish to spend more time with mountain gorillas, a four-hour gorilla trip became the norm in 2014. Before you begin the gorilla tracking, the Uganda Wildlife Authority will give you guidelines and regulations to follow. For example, you are not allowed to go see gorillas if you have a cold or another contagious illness, and you are only allowed a maximum of eight people. When around gorillas, keep a 7-meter distance from them and turn aside if you need to sneeze. Visits are limited to one hour per day per gorilla group.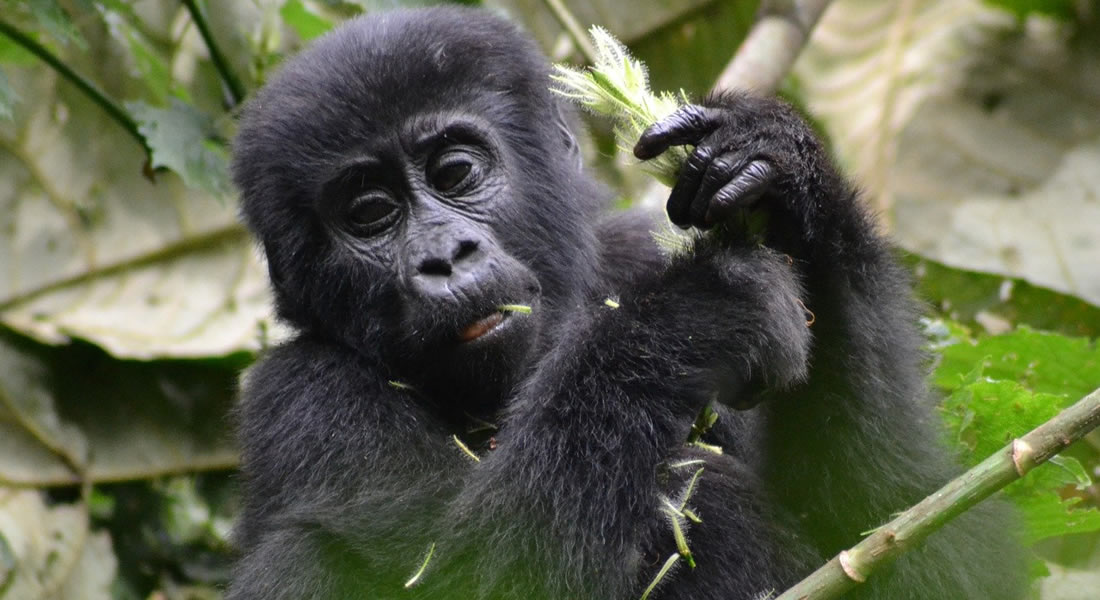 The park is located in southern Uganda, 540 kilometres from Kampala, and the trip there takes 8 hours without pauses, going through Kabala and Kisoro. Of the 80 km between Kabala and Kisoro, 80 km involve a twisting, hilly drive on murram, which takes at least 2 hours. From Entebbe or Kampala Kajjansi, chatter flights may be arranged to the Kisoro airstrip. The north, east, and south of the park provide a wide range of lodging options, including gorilla forest camp, the Bwindi Volcanoes Lodge, Silverback Lodge, Mist Camp, Nkuringo Gorilla Camp, Buhoma Safari Lodge, and Gorilla Safari Lodge, among others.
One would not want to miss the fascinating and exhilarating experience of seeing the ultimate mountain gorillas since seeing these powerful brown-eyed primates is something one will never forget. Contact us to know more about Gorilla Tracking in Bwindi Impenetrable National Park.