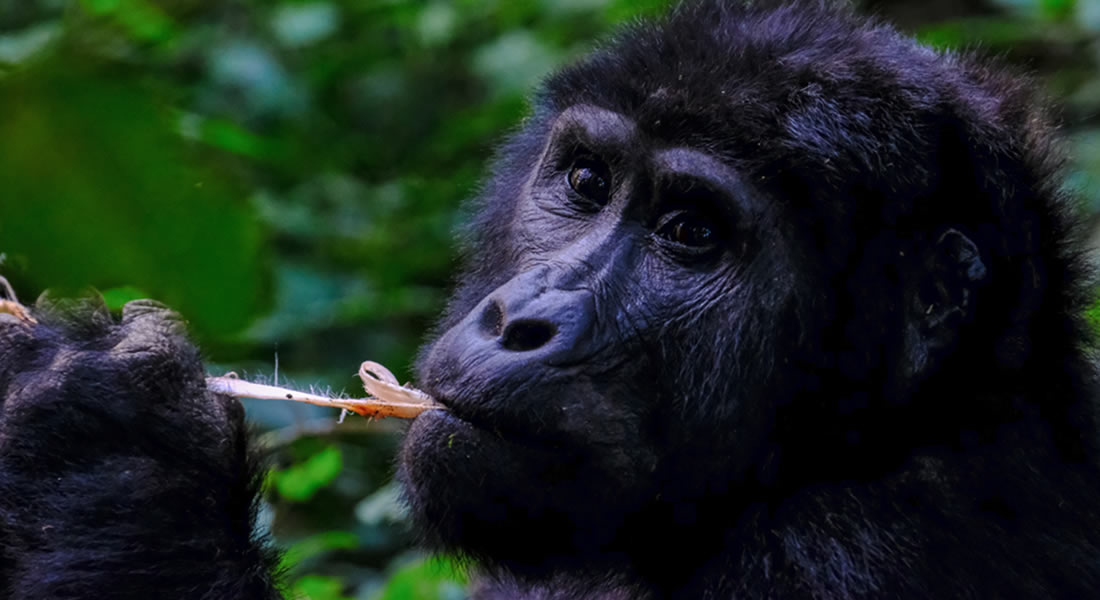 Mgahinga National Park is located in the south western part of Uganda in Kisoro district. It's one of the smallest national parks well known for gorilla tracking and golden monkey tracking. It was gazetted in 1991 after being declared a game sanctuary by the British administration, the park covers an area of 33.7km2. It was created to protect mountain gorillas that roam from Virunga National Park in the democratic republic of Congo.
Nyakakezi is a place in Mgahinga National Park where there is a lot of attractive food for the gorillas. The Nyakagezi family is popularly known for gorilla tracking in the country it is the only fully habituated gorilla group in Uganda. Nyakagezi family was ounce famous for their migratory behavior across the democratic republic of Congo and Rwanda however they settled in Uganda in the national park. It is composed of 9 members, 4 silver back, 2infants, 2adults' females and 1 juvenile. The group was ounce led by the silver back bugingo for some time but mark took over leadership assisted by mafia Ndungutse and Bugingo. Rukundo, nshuti an adult female plus two babies named nshuti baby and Fred. The baby gorilla was named after a vetenery doctor Fred attached to mountain gorilla vetenery project who saved its life.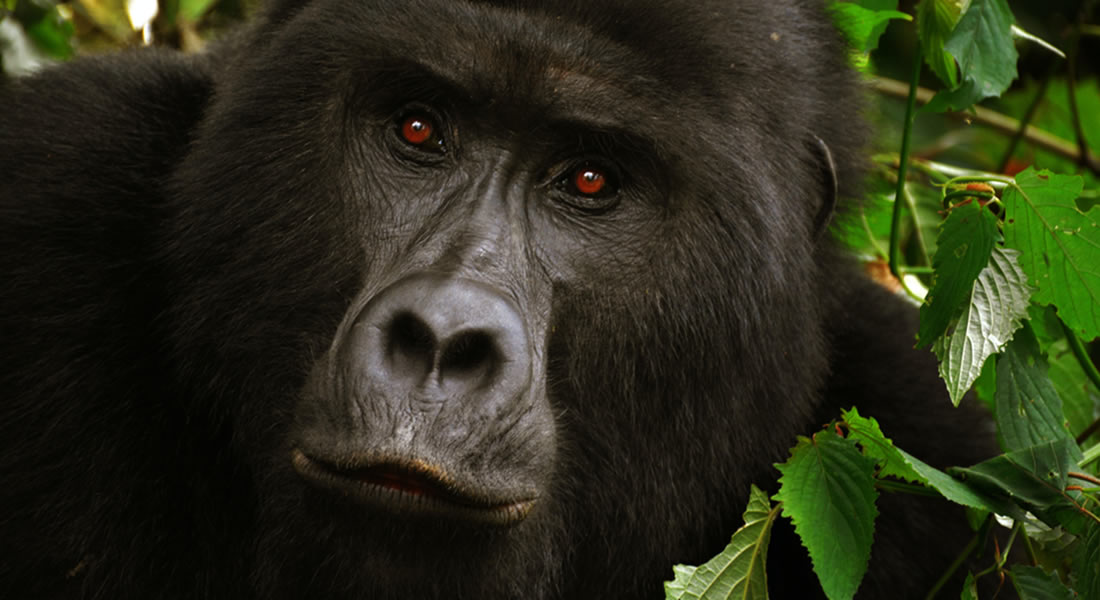 Bugingo the oldest silver back is believed to be more than 54 years. a rare and interesting fact about this family is that bugingo still lives with them yet in most cases ounce a dormant silver back is overthrown, he is banished from the family and dies in isolation or seeks for refugee in other gorilla groups. Guides say the family is so playful and interesting in that it attracts a lot of repeat visits.
Nyakagezi is one of the easiest to track basing on the fact that it prefers a narrow range of feeding, nesting relaxation and recreation. Its home range extends up to national frontiers with Rwanda and at times pays a visit to their counter parts in volcanoes national park in Rwanda. Since 2012, the gorilla family has settled in the national park and over 95% chances of seeing them while tracking the mountain gorillas.
Mgahinga gorilla national park is open for trekking the whole year but best in the dry seasons during the dry period trails are easy to track .gorilla tracking starts in the morning where by trackers start from ntebeko to track these giants. There are park rangers that are well informed about gorillas and visitors are advised to be free to ask them questions.in order to do the tracking one must be physically okay due to the heavy hiking.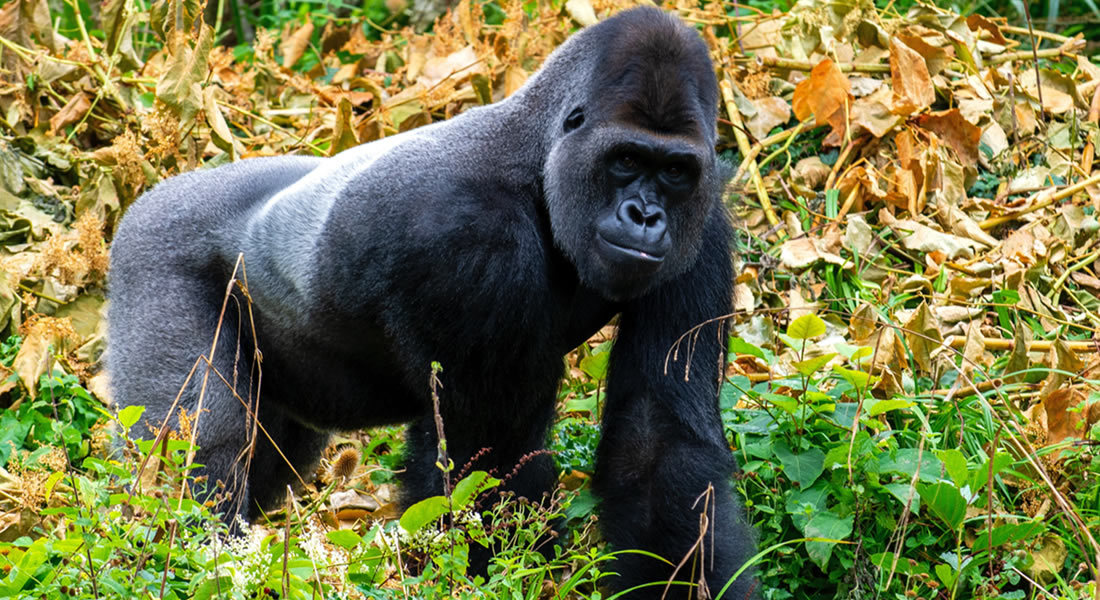 To protect gorillas, no one with a communicable disease is allowed such as flu, leave a distance of at least 5m between you and the gorillas, flash photography is strictly prohibited. To have a better experience one must have solid waterproof gumboots, rain gear, sunscreen, insect repellent camera, not forgetting food and drinks.
The park is about 540km from Kampala the journey takes 8hours excluding rest stop overs passing via kabale and Kisoro. Flights can be organized from Entebbe international airport or Kampala in Kajansi. At Ntebeko, there is assured accommodation for the tourists and in kisoro town like the Mgahinga Safari Lodge, Mubano guest house, basic cottages are provided and a camp ground.
Besides gorillas in Mgahinga National Park, there are a couple of species that attract tourists for example birds, golden monkeys, buffaloes among others ,the beautiful scenery, flora and fauna and the people of Kisoro especially the original natives "the batwa", the bafumbira who are primarily farmers.
In conclusion Nyakagezi gorilla family has attracted a number of repeat visitors to Mghainga National Park because of their interesting nature, it's the only habituated gorilla family that offers an unforgettable gorilla experience to tourists that visit the national park.